Related Articles
Case Study
Helping a Financial Services Team Work Better Together
In the face of a recent acquisition as well as increased market competition, a Fortune 100 banks wealth management division needed help scaling its business and finserv portfolio. It was also contending with a new, self-imposed regulatory model that required its people to adapt to new working rhythms.To effectively compete, the team needed to evolve mindsets and ways of working—and this meant we first needed to understand the structural and behavioral barriers inhibiting growth.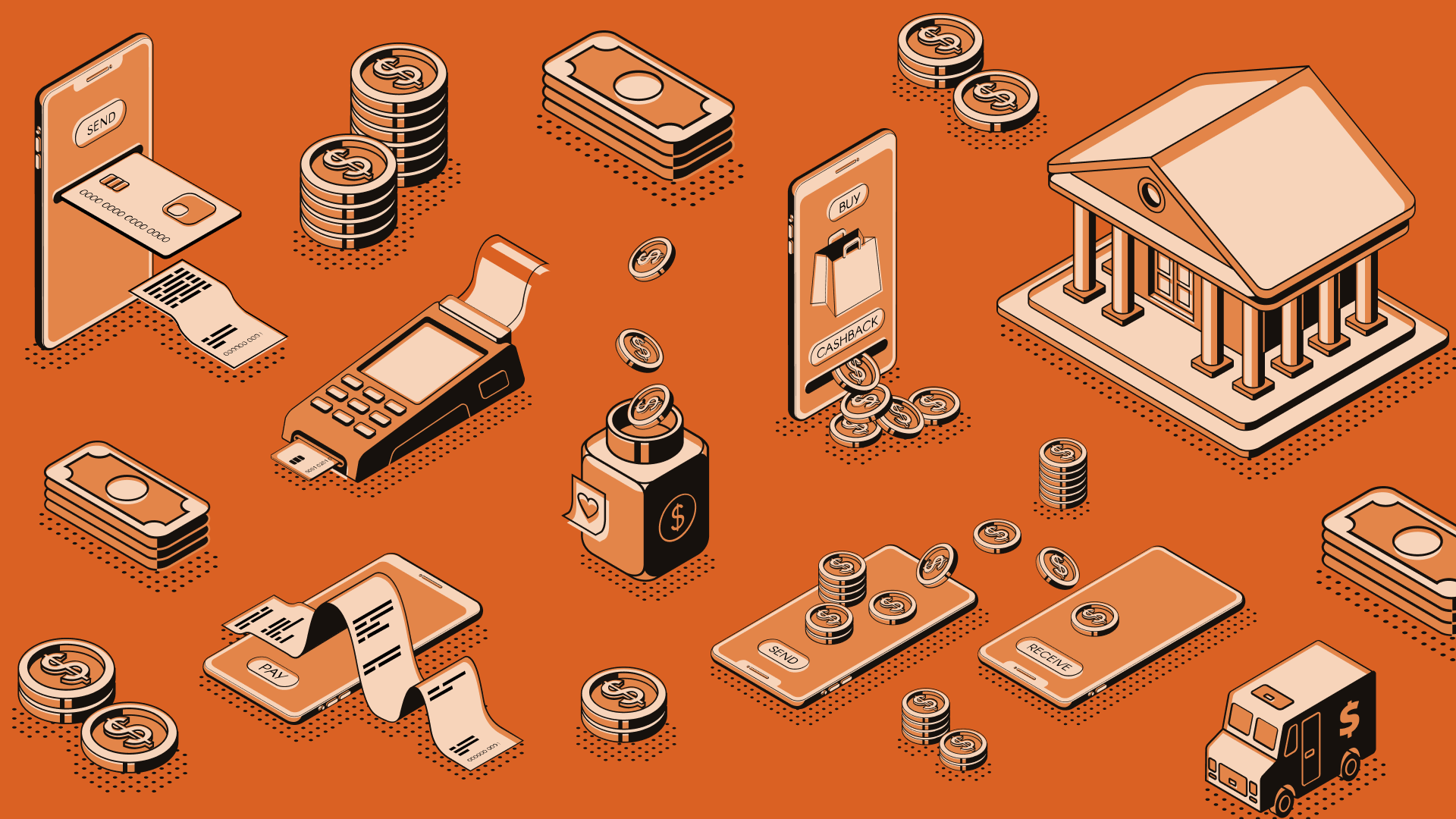 Insights
Being Ready Next Time: Leadership Lessons from the Silicon Valley Bank Collapse
As organizations face an increasingly complex and uncertain environment, McChrystal Group outlines how leaders and leadership teams can ensure they have robust systems and strategies in place to manage these sorts of risks effectively.