Senior Advisors
Greg Vogle
Senior Advisor
ALEXANDRIA, VA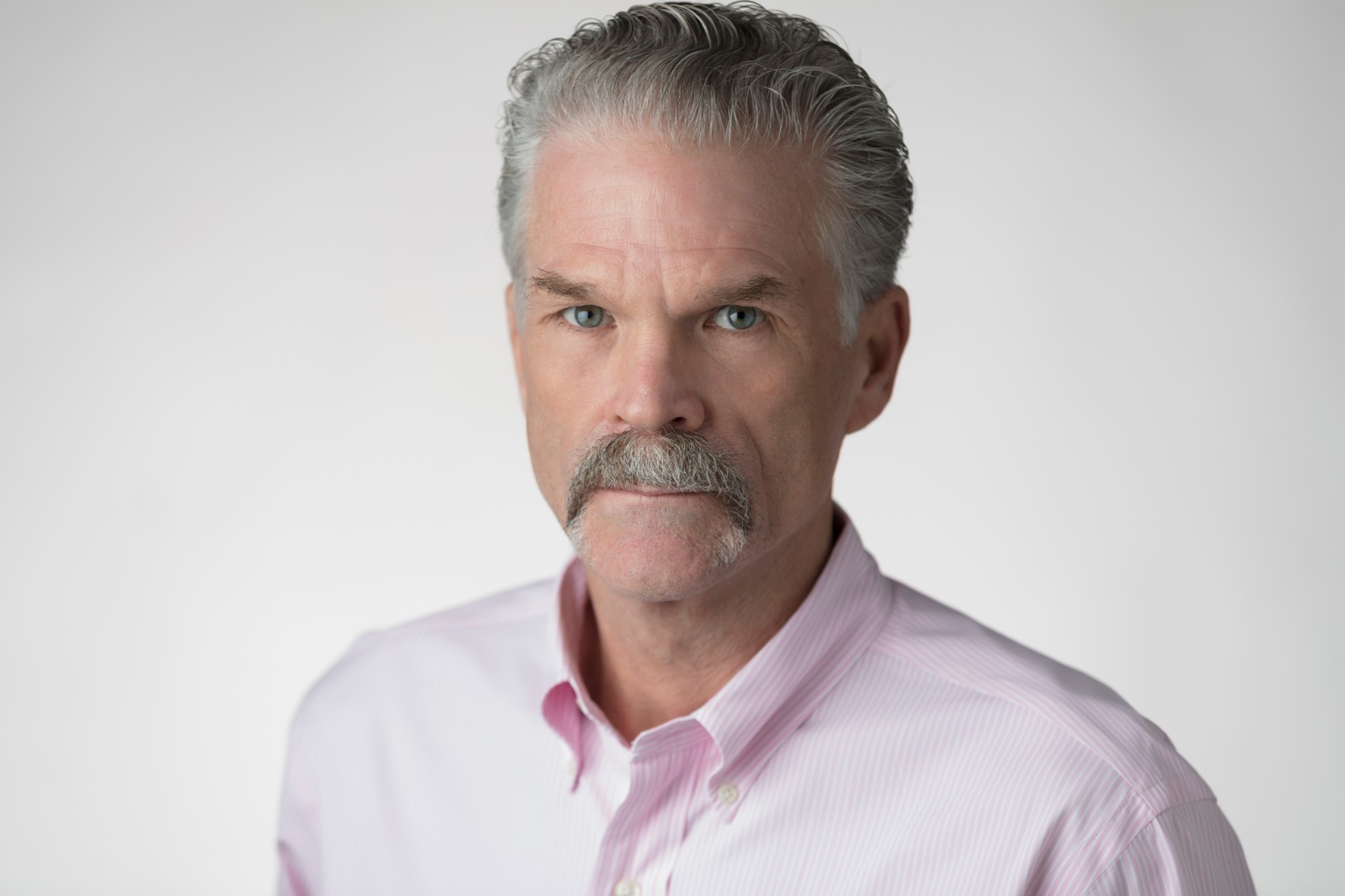 Meet Greg
Greg Vogle is a Senior Advisor at the McChrystal Group, where he advises CEOs and executive teams on leadership and team building.
Greg Vogle is currently a faculty member at the Intelligence Studies Program at The Bush School of Government & Public Service at Texas A&M.
Greg is a career paramilitary officer who retired in 2017 from the Central Intelligence Agency (CIA) after holding positions of increasing scope and responsibility, including senior executive positions in charge of global clandestine operations. His special skills include leadership of joint CIA, Intelligence Community (IC), and Department of Defense (DoD) programs and missions. He also collaborated within and across the CIA, the IC, and all branches of the U.S. military. Prior to serving in the CIA, Greg spent five years in the U.S. Marine Corps from 1981 to 1986.