Related Articles
Weekly Whiteboard
Operating Rhythm
Organizations operate at many different frequencies of interaction—strategic, operational, and tactical. Your operating rhythm serves to keep your teams connected, and an efficient and effective operating rhythm is how you move faster.
Case Study
How a State Agency Scaled Communication Throughout Its Teams
This case study highlights the success of a communications forum established for the Virginia Department of Health and how it helped the entire organization align around strategic priorities and make informed decisions amidst the COVID-19 pandemic. The organization was able to increase information sharing speed and clarify strategic priorities, resulting in more informed decision making at all levels. Discover how they overcame longstanding challenges and supported the well-being of the state's 8 million residents.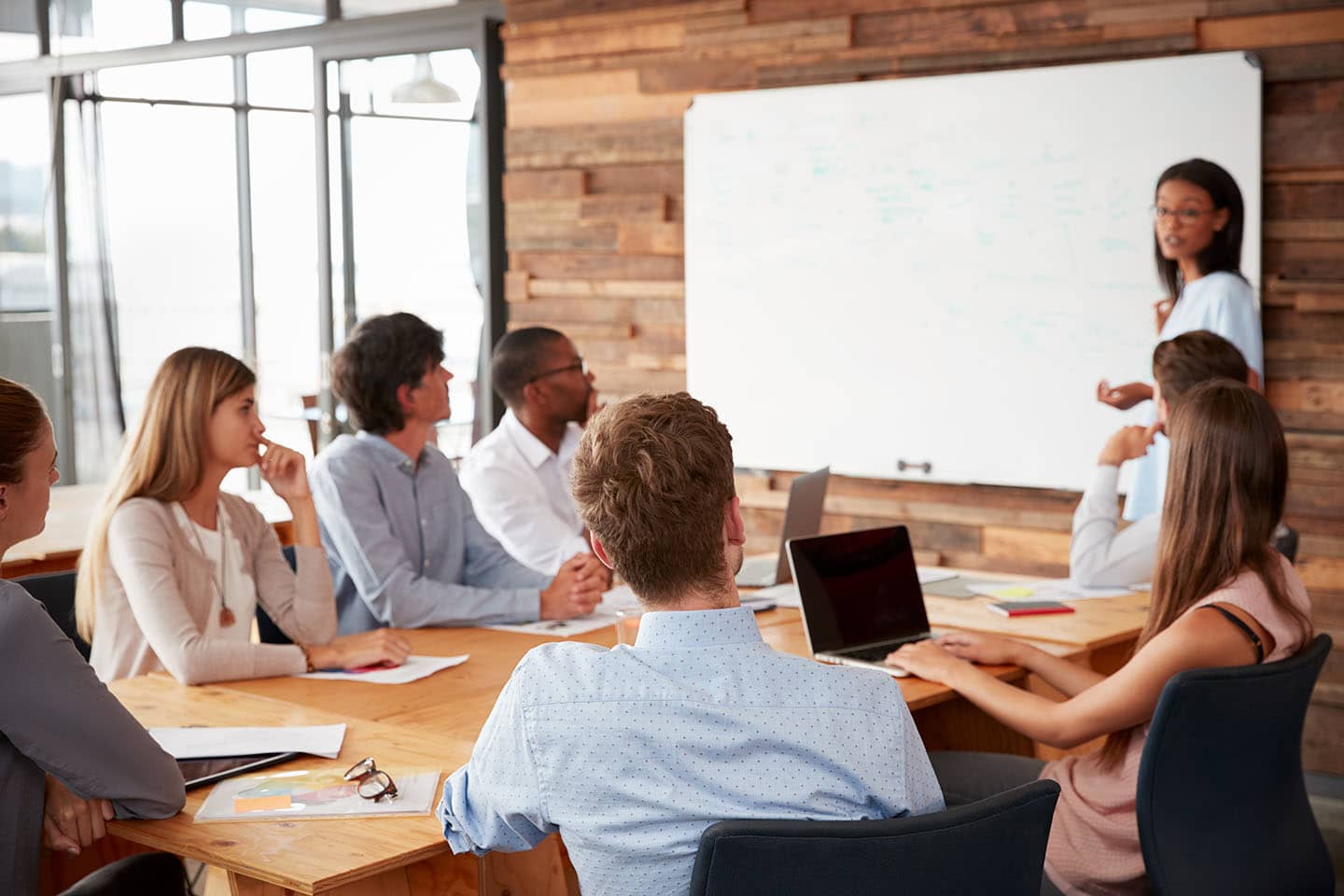 Insights
Guide to Establishing an Effective Operating Rhythm
As you accelerate out of the COVID curve, does your team need to relook at the way you are working together? Review our Operating Rhythm guidance - the habitual cadence in which the team meets, shares information and disperses to get work done.