Related Articles
Insights
How to Orient Your Teams Around a Culture of Prioritization
People mean well. People want their work to be meaningful and useful. People crave clarity. Our minds are in a constant state of sense-making of our environments. There are fewer things more valuable in an organization than the clarity of well-established and communicated priorities to enable shared ownership in initiatives.
Insights
Healthcare – How do we prioritize when everything is a priority?
Healthcare and life science organizations remain steadfast in their mission – caring for and improving the lives of patients, but over time healthcare delivery has evolved. A growing set of complex objectives results in a plethora of services, programs, and technologies, layered one on top of the other, creating an avalanche of competing priorities. So how do we prioritize when everything is a priority?
Insights
Managing Your Priorities as a Leader: Balancing Expertise with Efficiency
As leaders mature in their roles, the transition from expert to executive is a critical but difficult change to manage effectively. Once in a senior leadership position, executives must shift from tactical thinking to strategic thinking. Improperly balancing senior-level responsibilities with tactical-level problem-solving is a recipe for bottlenecking, slowing the rhythm and speed of execution for teams below. As a leader, recognizing the impact that this balancing act has on your organization is a crucial self-evaluation.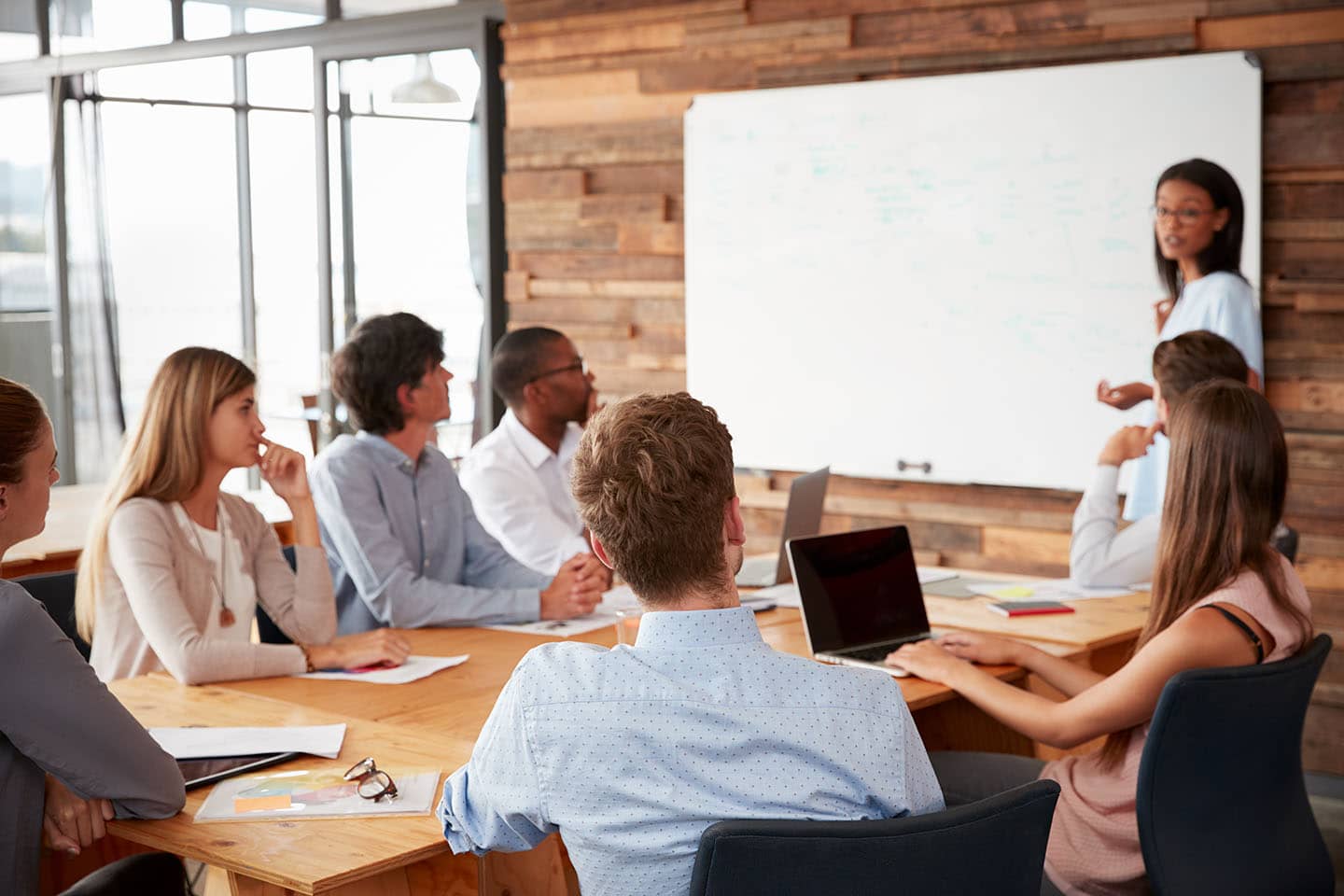 Insights
Prioritize Preparing for Internal Meetings. Your Team Will Thank You for It
How much time did you spend preparing for the last meeting with your team? If you're like most leaders, you may have considered the agenda in advance and touched base with a chief of staff or a trusted thought partner for a pulse check…and that's it.