Related Articles
Case Study
Reigniting Innovation With a Focused Strategy
An aerospace and defense manufacturer long considered an industry leader and innovator had lost market share to competitors and was experiencing multi-year declining revenue from its primary customer base. A new CEO brought a bold vision for the future of the organization and partnered with McChrystal Group to reinvigorate the organization's performance and return it to its culture of innovation by developing a comprehensive strategy and aligning all teams around it. As a result, the organization was able to competitively pursue and ultimately win a multi-billion-dollar contract that would return the company to a position of growth and market leadership for years to come.
Insights
Four Ways Effective Decision Making Drives Team Engagement
When building an adaptable organization, leaders must make decision-making a core competency to operate with strategic agility. Set your team up to execute with speed at scale and achieve your goals.
Case Study
How a State Agency Scaled Communication Throughout Its Teams
This case study highlights the success of a communications forum established for the Virginia Department of Health and how it helped the entire organization align around strategic priorities and make informed decisions amidst the COVID-19 pandemic. The organization was able to increase information sharing speed and clarify strategic priorities, resulting in more informed decision making at all levels. Discover how they overcame longstanding challenges and supported the well-being of the state's 8 million residents.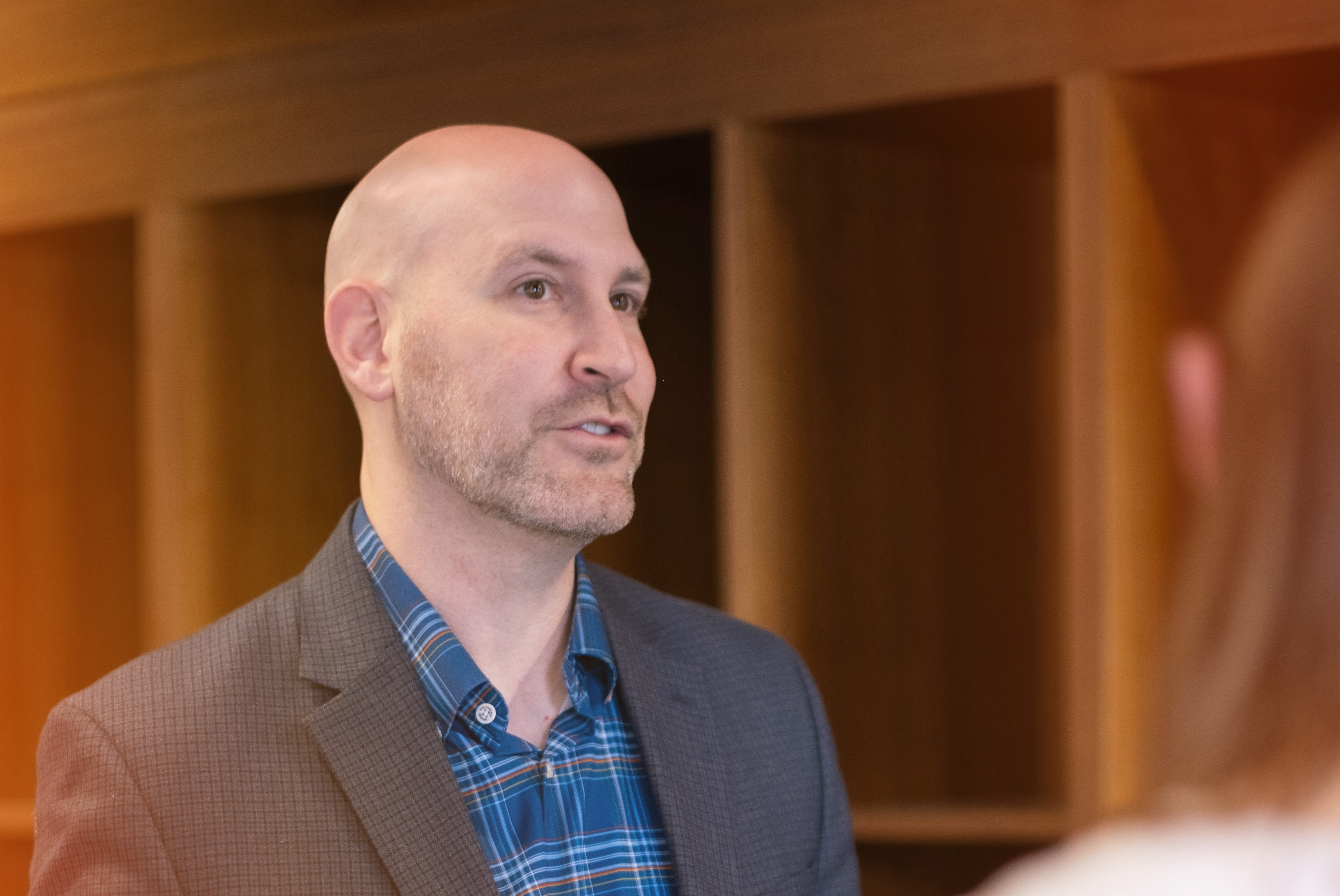 Case Study
Case Study: Elevating Employee Engagement
Engagement is often seen as this elusive secret ingredient that is difficult to measure and even harder to develop. McChrystal Group partnered with a technology company of more than 2,000 to help leaders understand the true drivers of engagement among their workforce, identify areas that needed focus, and then improve engagement by addressing the propensity to firefight and a culture of reactivity that led to burnout.