Senior Advisors
Juliana Vida
Senior Advisor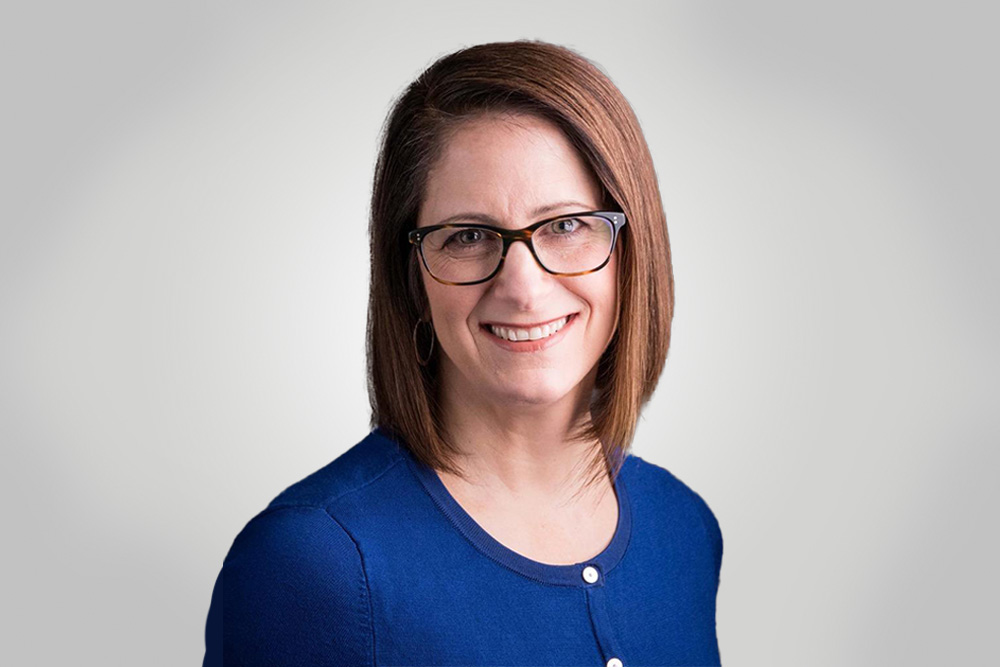 Meet Juliana
Juliana Vida is the GVP, Chief Strategy Advisor - Public Sector at Splunk. She and her team of advisors provide guidance and thought leadership with customers, partners and to the public around the business and mission value outcomes delivered by the Splunk Data platform.
Prior to joining Splunk, Juliana was a Vice President at IT research giant Gartner in the Executive Programs practice, advising and coaching federal government Chief Information Officers (CIO) and IT senior leaders.
Before her career pivot to technology in the private sector, she served honorably for 24 years in the US Navy, retiring as a Commander in 2012. Initially a top student in Russian at the Defense Language Institute, she switched tracks to the Officer community and entered the US Naval Academy. Earning her commission in 1994, she then served 20 years as Surface Warfare Officer and Naval Aviator (helicopter pilot), serving in various combat ships and helicopter squadrons. Her highest military award is the Navy Air Medal, recognizing her superior airmanship and bravery in armed conflict, earned during Operation ENDURING FREEDOM in the earliest days following the 9/11 terrorist attacks. Her final role in government was as the Navy's Deputy Chief Information Officer in the Pentagon, where she led policy and governance over technology investments and implementation and cybersecurity.
Juliana serves on several advisory boards in both the defense and higher education sectors. She is the fourth woman in USNA history to be elected as a Trustee on the US Naval Academy Alumni Association's Board of Trustees, where she represents the highest concentration of living Naval Academy alumni in the Maryland/Virginia/Washington DC region. She gives freely of her time mentoring and guiding transitioning military veterans of all ranks as they leave the service for private industry, helping them identify their skills, talents and desires to pursue their best lives after the military. Passionate about supporting and encouraging women and girls in technology, she also volunteers and speaks at events to encourage pursuit of STEM career fields, building confidence, and learning through setbacks.
A lover of word puzzles and trivia games, she is a former champion of two televised game shows, "The Weakest Link" and "Wheel of Fortune."
Education
BS United States Naval Academy
MS University of San Diego
Written Articles/ Materials
Senior Advisor Interview
Enabling Digital Transformation Through People: A Conversation with Juliana Vida
In the latest installment of our Senior Advisor Interview Series, we sat down with Juliana Vida to discuss her path through the military as the former Navy deputy chief information officer up to her current role as vice president and chief strategic advisor for the public sector at Splunk, a U.S. based software platform. Vida also touches on the unique perspective she brings to leadership, and how she advises organizations and their teams on the most pressing technology challenges they face.