Related Articles
Insights
In or Out of Control? Navigating the Emergence of Artificial Intelligence
As AI technologies become more powerful and pervasive, it is crucial to examine the challenges surrounding AI governance and how it integrates with your team, from the strategy it supports to the people who use it.
Insights
Digital Transformation: A Guide for Chief Operating Officers
In this Q&A session, we sit down with McChrystal Group's Chief Operating Officer to discuss the ins and outs of digital transformation. From deciphering the essential strategies that drive successful digital initiatives to navigating the inherent challenges, the conversation delves into the core of how businesses are revolutionizing their operations.
Insights
Three New Products From Microsoft That CEOs Should Care About
Every CEO should be aware of these three new products announced by Microsoft, which may help improve AI integration, network security, and strategy alignment.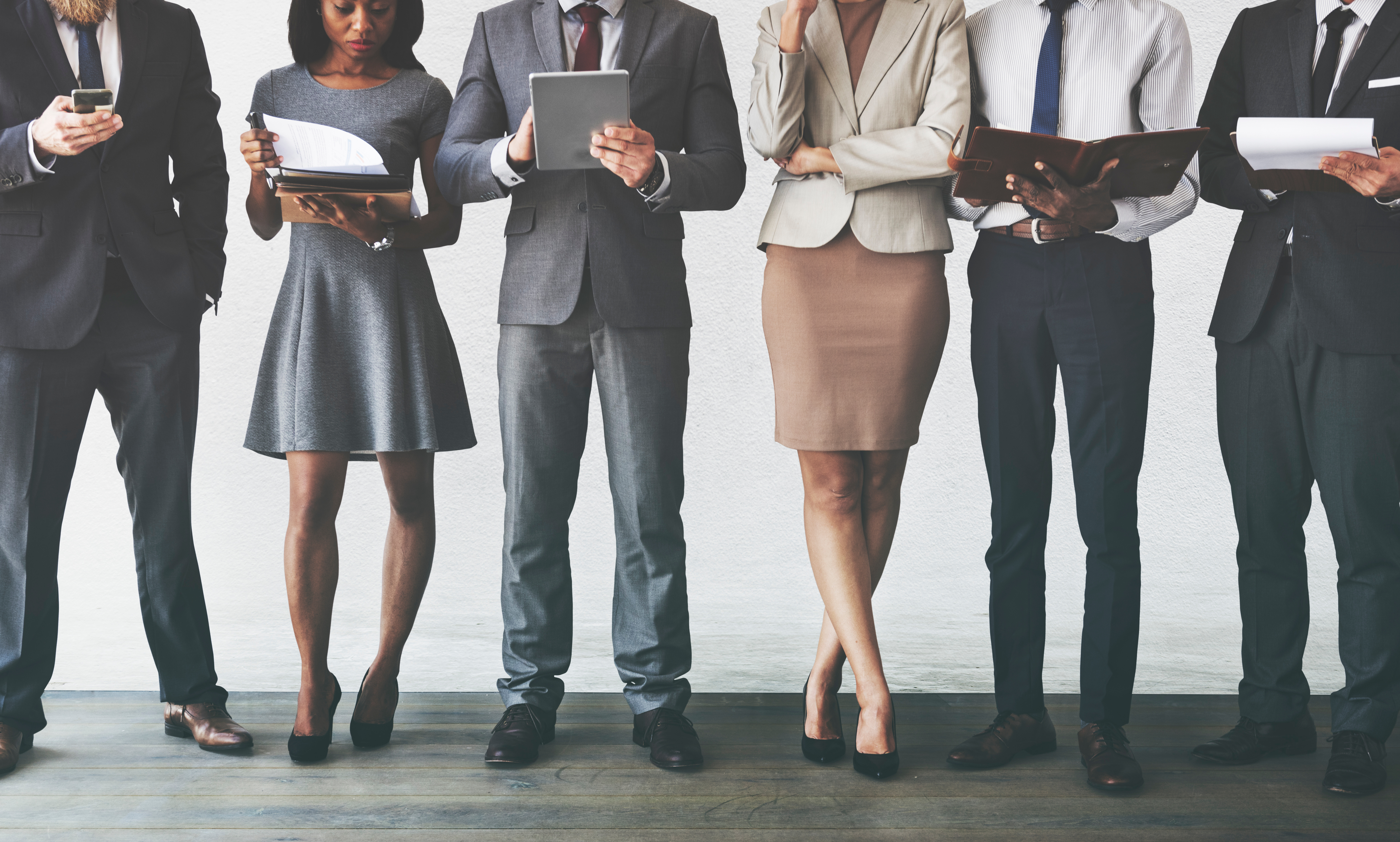 Insights
Preparing Your Organization for the Workforce of the Future: A Conversation With Chike Aguh
In the latest installment of McChrystal Group's Senior Advisor Interview Series, former Department of Labor Chief Innovation Office Chike Aguh discusses the future of the U.S. workforce, the factors that are shaping where and how people work, and how organizations can prepare today for the workforce of tomorrow.