Academy
Nicole LeFort
Learning Designer
ALEXANDRIA, VA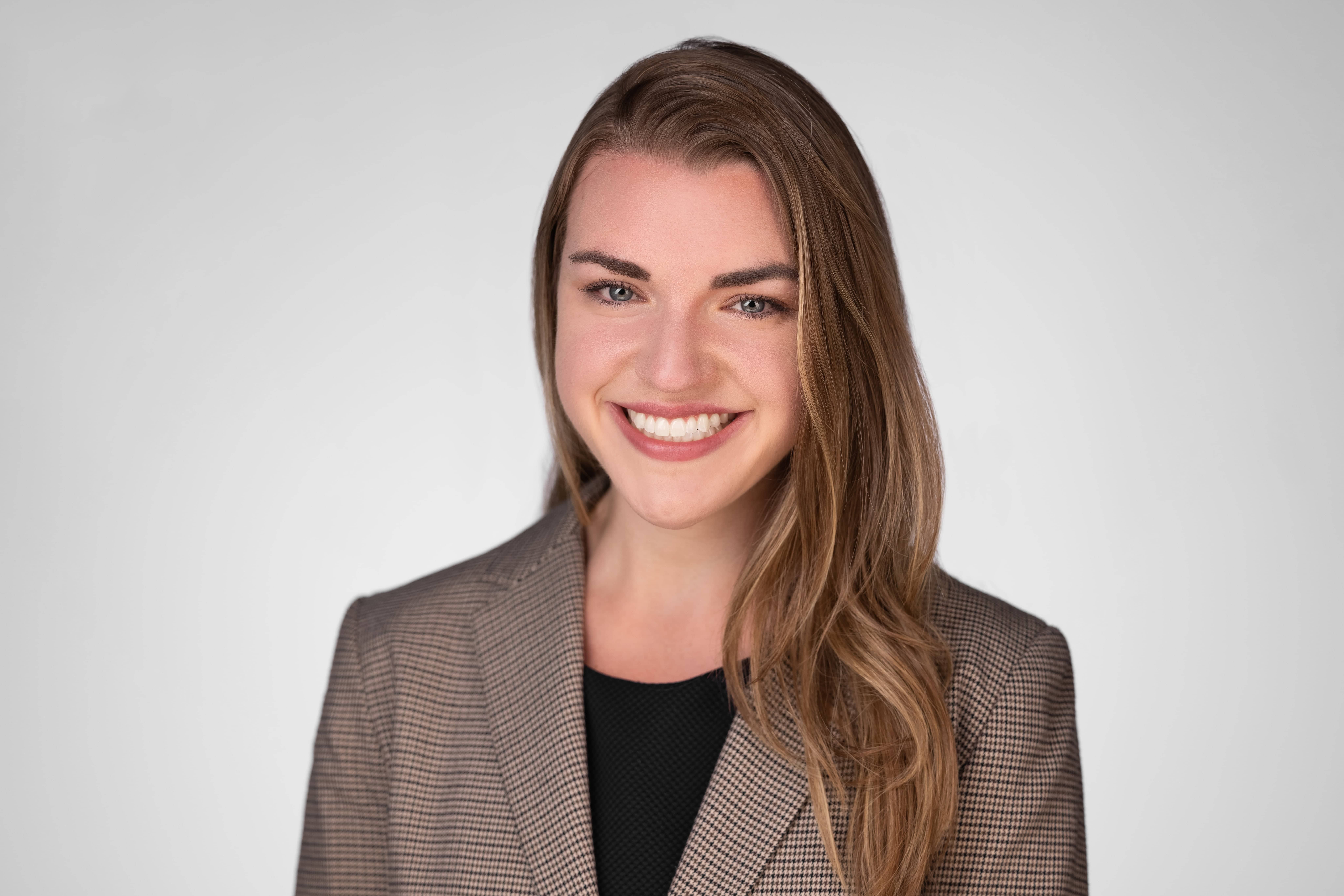 Meet Nicole
Nicole LeFort serves on the Academy Team as a Learning Designer, where she leverages systems thinking approaches and social and organizational psychology to create leader development programs that drive behavior change. She also serves as one of McChrystal Group's technical specialists in creating innovative, digital, social learning experiences for participants.
What did you do before joining McChrystal Group?
Before joining McChrystal Group, I oversaw the development and delivery of leadership training programs for senior law enforcement leaders at the International Association of Chiefs of Police—a membership association serving 31,000 members in over 165 countries. I was also responsible for developing and administering a learning management system (LMS) to support Association-wide virtual learning efforts.

Why did you join McChrystal Group?
I joined McChrystal Group to be surrounded by smart, curious people who strive to deliver excellence every day. I wanted to leverage my skillset in leadership development training to support our mission of helping organizations and individuals navigate their toughest business and leadership challenges.

Why are you passionate about leaders & teams?
Good leadership and team cohesion are not only critical to organizational success, but to the overall wellbeing of the people working in those organizations. Leadership is about relationships—and relationships can be messy and unpredictable. Good leadership development programs don't just help us be better leaders and make more sound decisions—they help us be better, more empathetic people.
Education
B.A. The George Washington University
M.A. The George Washington University
Written Articles/ Materials
Case Study
Unified Cross-Functional Approach to Leadership and Succession Planning
McChrystal Group partnered with a globally-dispersed 2,500-person organization to develop a robust, repeatable leadership development program to strengthen its leadership succession planning and cross-functional camaraderie.
Insights
The Future of Learning and Development
Over the last two decades, the soaring cost of traditional education combined with disruptive new learning technologies and a workforce shift away from generalists and toward subject matter experts set the stage for an upheaval in the field of learning & development (L&D). The tipping point came in the form of the COVID-19 pandemic, catalyzing an evolutionary explosion that has only accelerated with the advent of generative artificial intelligence, most notably in the form of ChatGPT. The entrenched status quo is unraveling rapidly, and while unsettling, this deterioration of what was is creating space for what could be.
Leveraging Programs that Increase Diversity of Thought to Mitigate Organizational Risk
Teams often subscribe to the idea that risk management is an exercise in fending off or outmaneuvering external threats, however, we often neglect to consider the ways in which our own leadership blind spots and shortcomings expose our organizations to risk.