Enterprise Solutions
Victoria Hughes
Power Platform Product Manager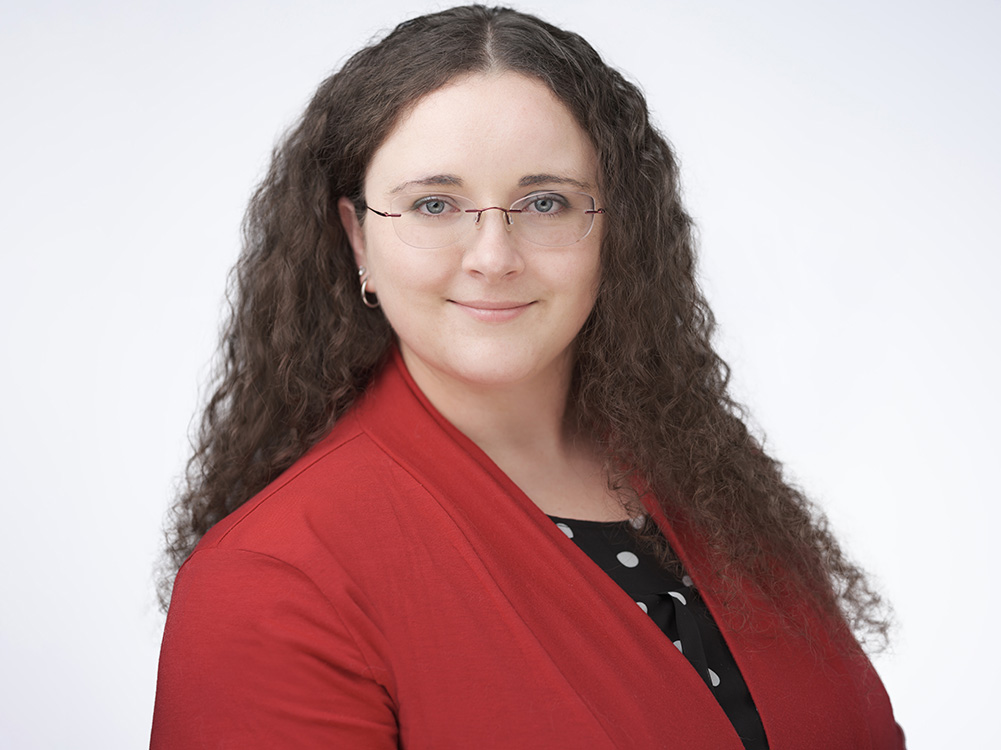 Meet Victoria
Victoria Hughes is a Power Platform Product Manager where she leads, collaborates, and develops technology enablement with the Enterprise Solutions team. Their efforts empower clients to underpin their people and process improvements with technology and automation wherever appropriate.
What did you do before joining McChrystal Group?
I worked at Williams, an energy company, in a variety of progressive roles, relocating multiple times in my career to help the organization grow and adopt a variety of technology. I championed, designed, developed, implemented, and consulted on numerous apps and workflows to digitally transform and improve business processes across the organization. My favorite projects were helping citizen developers with their grass-roots efforts that aimed to eliminate wasteful processes – which then blossomed into enterprise tools that everyone could benefit from.

Why did you join McChrystal Group?
My career path was becoming too comfortable. After doing my research and learning more about myself, consultancy made sense. Then I found McChrystal Group. From the way they celebrate their people, model teamwork, and their unwavering centeredness on the client's needs, I just knew I'd found my tribe.

What has been your proudest moment at McChrystal Group?
Teamwork and connectedness start with personal accountability. On my first day, I felt that slight isolation from being a remote team member start to creep in...and immediately fixed it. Every week, I've fearlessly and purposely sought out new people to meet and connect with. It has been amazing!

What are your favorite books (besides Team of Teams!)?
I love, love, LOVE books! Mostly fiction, especially sci-fi/fantasy fiction books, are my go-to reads. My family frequently reads the same books and discusses them at length. My most recent favorite and highly recommended book (series) is We are Bob by Dennis E. Taylor. The audiobook is excellently narrated by Ray Porter.
Education
B.S. Northeastern State University