Implementation
GLOUCESTER, VA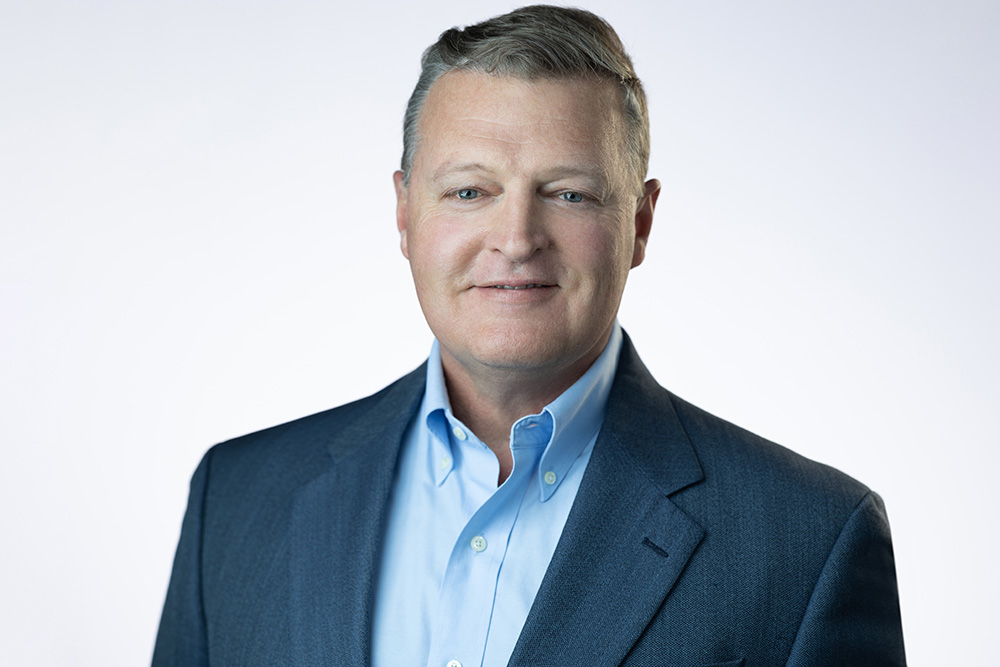 Meet Billy Don
Billy Don Farris is a Partner at McChrystal Group, leading engagements with technology, retail, financial services, healthcare, and defense industry companies.
What did you do before joining McChrystal Group?
I retired from the US Army in 2013 as a Brigadier General after more than 30 years on active duty. Much of my career was spent as a paratrooper in the 82nd Airborne Division commanding soldiers at every level from company through brigade.
I actively participated in complex decision-making processes at the most senior levels of the Department of Defense while serving in key staff assignments for the Chief of Staff of the Army, the Secretary of the Army, the Under-Secretary of Defense (Policy), and as the senior operational planner in Iraq and Afghanistan.
I have over four years of combat leadership experience following multiple operational tours in Panama, Saudi Arabia, Iraq, and Afghanistan. Most notably, in 2007, I commanded the lead brigade task force deployed in support of the historic surge in Iraq.
I did my Security Studies Fellowship at the Massachusetts Institute of Technology.

Why did you join McChrystal Group?
I enjoy working with exceptional leaders and wanted to be part of an elite team that helps other leaders improve organizational performance.

What has been your proudest moment at McChrystal Group?
There have been several, but I am most proud of watching many of our junior teammates grow as leaders.

What has been your most interesting travel spot with a McChrystal Client?
Observing consumer product factories in China.
Education
B.S. United States Military Academy at West Point
M.M.A.S. US Army Command & General Staff College
Written Articles/ Materials
Case Study
Reigniting Innovation With a Focused Strategy
An aerospace and defense manufacturer long considered an industry leader and innovator had lost market share to competitors and was experiencing multi-year declining revenue from its primary customer base. A new CEO brought a bold vision for the future of the organization and partnered with McChrystal Group to reinvigorate the organization's performance and return it to its culture of innovation by developing a comprehensive strategy and aligning all teams around it. As a result, the organization was able to competitively pursue and ultimately win a multi-billion-dollar contract that would return the company to a position of growth and market leadership for years to come.
Unifying a Team and a Product Suite
McChrystal partnered with Intuit to help them develop and implement their "One Intuit" strategy, enabling them to not only maintain but strengthen their position in the market despite increased competition from start-ups and changing customer demands.
Building the Future of Emergency Management: FEMA Vanguard Executive Leadership Program
Today's leaders in emergency management (EM) face a level of complexity, interconnectivity, uncertainty, and volatility far beyond anything seen before. Leading in this environment—where events have far-reaching impacts—requires integrative thinking, advanced problem-solving, predictive analysis, and coordinated communication across a range of organizations and teams. So, with such a daunting problem set, what's to be done? The FEMA Vanguard program was born out of the new reality facing emergency management to provide purposeful connections, enhance role awareness across all facets of EM, introduce new leadership frameworks focused on innovation, inclusion, and adaptability, and address pressing and emerging issues and solutions.