Red Team
Maryam Shariati
Senior Principal
ALEXANDRIA, VA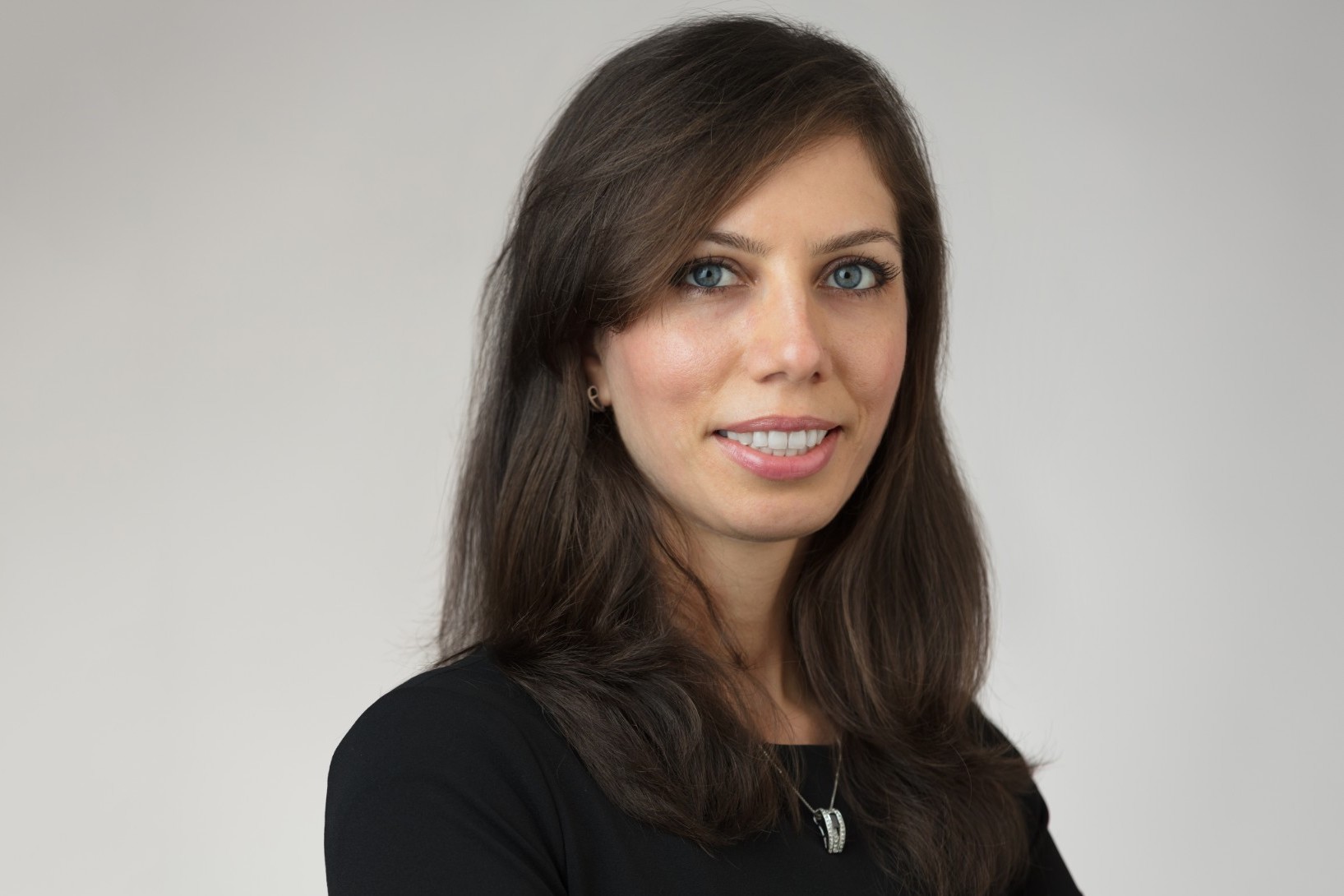 Meet Maryam
Maryam Shariati, Ph.D., is a Senior Principal, responsible for designing and implementing strategy and leadership development services to drive individual growth and higher performance for teams and organizations. She has worked with clients across a range of industries, including biotechnology, healthcare, financial services, energy, and government sector, among others.
What did you do before joining McChrystal Group?
Prior to joining McChrystal Group, Maryam served as an Associate Faculty, an Instructor, and a Fulbright Scholar at the University of Wisconsin-Madison, the University of Texas at Austin, and Brown University, respectively, where she taught a diverse array of courses.
Why did you join McChrystal Group?
I wanted to work for a company where you are able to make a real difference. I was excited by the opportunities McChrystal Group had to offer and the possibility of career and professional development. This along with a collaborative culture and McChrystal Group's varied client base attracted me as a means to gain extensive exposure and develop market knowledge across a wide range of industries.
What has been your proudest moment at McChrystal Group?
Winning the company's culture award less than a year into the job!
What sport or hobby do you have outside of work?
I am a voracious reader, an avid tennis player, and a keen hiker.
Education
M.A. University of Texas at Austin
Ph.D. University of Texas at Austin
Written Articles/ Materials
Case Study
Helping a Financial Services Team Work Better Together
In the face of a recent acquisition as well as increased market competition, a Fortune 100 banks wealth management division needed help scaling its business and finserv portfolio. It was also contending with a new, self-imposed regulatory model that required its people to adapt to new working rhythms.To effectively compete, the team needed to evolve mindsets and ways of working—and this meant we first needed to understand the structural and behavioral barriers inhibiting growth.
Insights
Inclusive Leadership: Integration of Differences
Integrating differing viewpoints is central to any good decision-making process, yet leaders often struggle with this. Bias blind spots prevent leaders from realizing that additional stakeholders should contribute to the discussion (and who those individuals are). Other times, the right people are in the room, but a lack of trust or psychological safety enable groupthink despite the leader actively soliciting diverse opinions.
What If You Had Red Teamed?
Despite all the procedures, resources, and regulations that exist to mitigate risk, we are seeing businesses continue to experience highly consequential and catastrophic disasters.