Team Science
Victor Bilgen
Managing Partner, McChrystal Team Science
LOS ANGELES, CA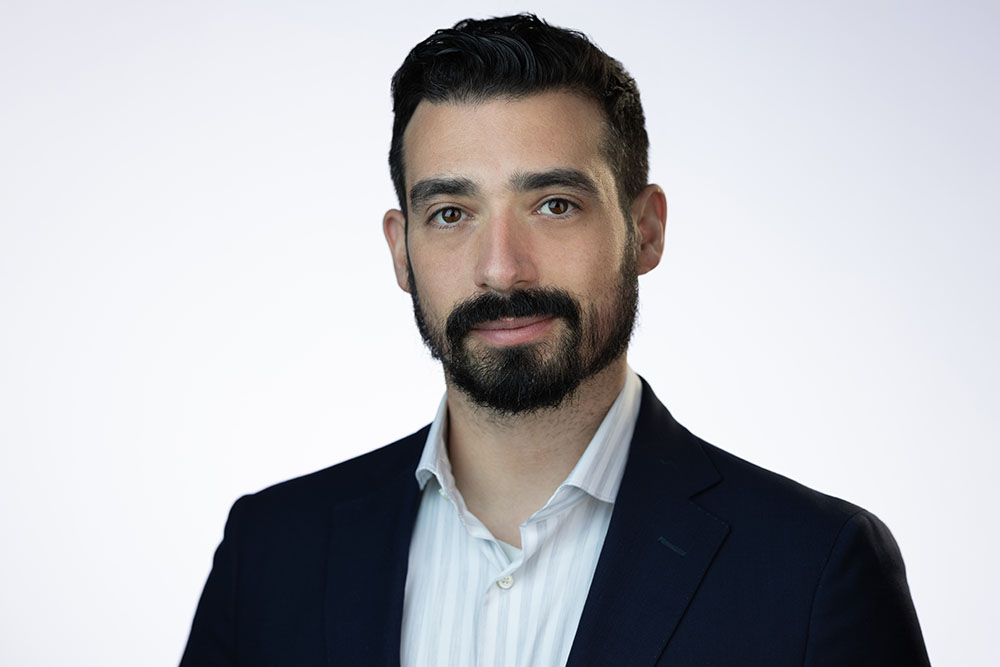 Meet Victor
Victor Bilgen leads a team of data scientists, researchers, and business intelligence analysts who deploy the analytics product suite for all consulting teams. He designs and owns the long-term product, people, and technology strategies for the Team Science business and is responsible for the business, sales, and partner channel success.
What did you do before joining McChrystal Group?
Prior to joining at McChrystal Group, I worked in market research. As a Senior Research Analyst at Ipsos, I executed sophisticated statistical analyses to help organizations choose effective marketing strategies across print, TV, and online media. During my time in this field, I learned important tactics of research at scale and distilling complex insights into executive reports. While I was pursuing my Masters at the University of Connecticut, I taught a number of courses in Communication Science research. In a University Specialist role, I proudly guided students from school to their future careers, something I enjoy doing to this day.

Why did you join McChrystal Group?
I had an opportunity to join an exciting firm on the ground floor. In my role, I was able to use my experience from big box research firms and academia to design the ecosystem for McChrystal Group's analytics services suite. Working in this field, with this team, was not a chance to miss.

What has been your proudest moment at McChrystal Group?
The proudest "moment" is felt while reflecting on the journey. The Team Science group has grown from an idea based in research methods and experience, to a successful business with incredible talent and far-reaching practical implementation across multiple and diverse industries. I am proud of how far we have come and what opportunities lie in the future.

What sport or hobby do you have outside of work?
Talk to me about music or cooking, because if I am not at work, I am either eating or playing an instrument.
Education
B.A. University of Connecticut
M.A. University of Connecticut
Written Articles/ Materials
Insights
Three Things to Do to Improve M&A Outcomes
Organizations face many challenges as they undergo mergers and/or acquisitions. Case studies of McChrystal Group's work with such organizations provide three key actions leaders should take to improve M&A outcomes.
Is Your Over-Reliance on Self-Reflection Hurting Your Team?
Leaders have become too focused on internal reflection at the expense of communicating effectively with others. In order to truly focus on a single target—such as a personal or team goal – you have to sacrifice your attention to other priorities.
How Highly Resilient Networks React to Disruption
By building a highly resilient network, an organization can position itself to rapidly adapt to disruption. McChrystal Group recently worked with a professional services organization to monitor its network's response to disruption, which provides a case study for the steps other organizations can take.