Implementation
Eleanor McDonald
Head of European Office
LONDON, UK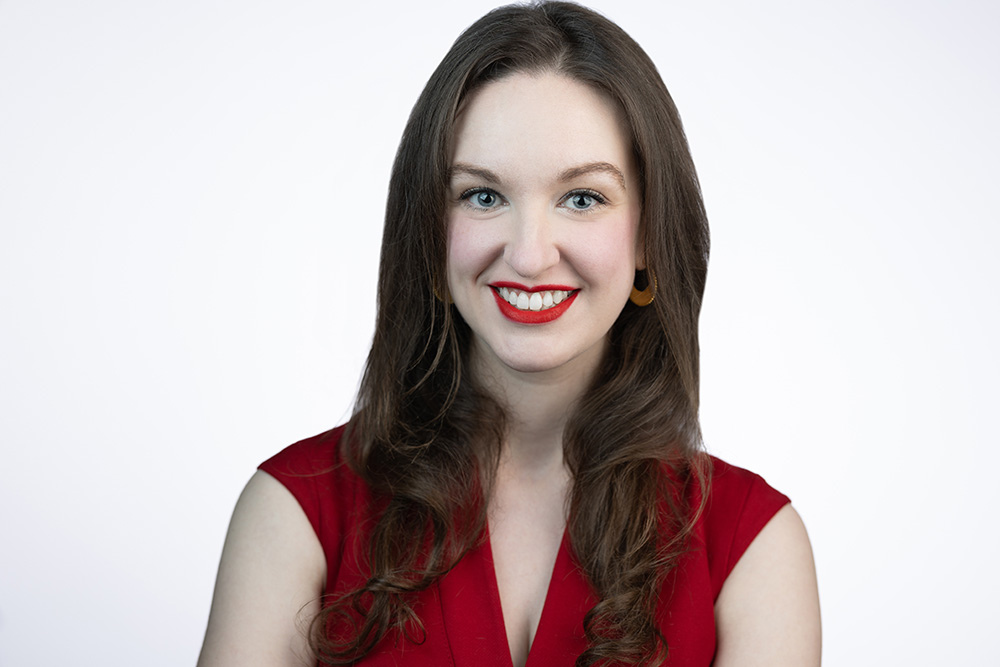 Meet Eleanor
Eleanor McDonald is the Head of European Office at McChrystal Group, responsible for developing and executing the company's sales strategy. Based in McChrystal Group's London Office, Eleanor drives global business development efforts, from lead generation through to contract negotiation and signature. Previously, Eleanor worked in the Implementation team, where she led engagements with several FTSE 100 companies, including a global professional services organization and a world-leading healthcare group.
What did you do before joining McChrystal Group?
Prior to joining McChrystal Group, I was a Company Director and founding member of TurnKey LLC, a consultancy specializing in supporting the US Government and commercial clients operating in complex environments. As head of Commercial and Business Development, my responsibilities covered all revenue generation for the company, including securing numerous multi-million dollar contracts.
Previously, I worked for Aegis Defence Services Limited, a world leader in risk management and support services.
Why did you join McChrystal Group?
I joined McChrystal Group to work with extraordinary, interesting people. McChrystal Group has some of the most remarkable, intelligent, and driven people I have ever encountered in a working environment. I wanted to be challenged and inspired by these people, and in doing so, be a better person myself.
What has been your proudest moment at McChrystal Group?
I feel immense satisfaction when I see people leaving an event that I've planned and delivered, hearing them talk animatedly with someone they've just met about a new concept they've just learned. It's rewarding to see someone becoming passionate about our work and Team of Teams.
What sport or hobby do you have outside of work?
I'm an avid rock climber, most comfortable when dangling precariously off a rock face. I'm also an award-winning screenwriter and a published author, regularly contributing articles for a number of publications, including Politico and The Huffington Post.
Education
B.A. Cambridge University
M.A. King's College London
Written Articles/ Materials
Playbook
Risk Playbook: Rethinking Risk
It's imperative that organizations rethink their approach to risk in order to outpace their competition when the next challenge or crisis strikes. When it comes to risk, we must detect the threats in our environment, assess our vulnerabilities, respond to the risk at hand, and learn from the process.
Making the Case for Fusion Cells
A Fusion Cell can connect key organizations to share information and co-develop decision support for government leaders at a local, metropolitan, region or state-level. Connecting these fusion cells into a national network can create a nervous system for information flow that is unhampered by bureaucracy or state boundaries, and able to keep pace with the network spread of COVID-19.
Weekly Whiteboard
Enhancing Business Performance Through Improved Communications
We partnered with a professional services company to develop a forum for leaders to interact regularly as a community where they could exchange best practices and lessons learned as well as share information with each other more efficiently and effectively.