Implementation
Tom Seamands
Senior Principal
ALEXANDRIA, VA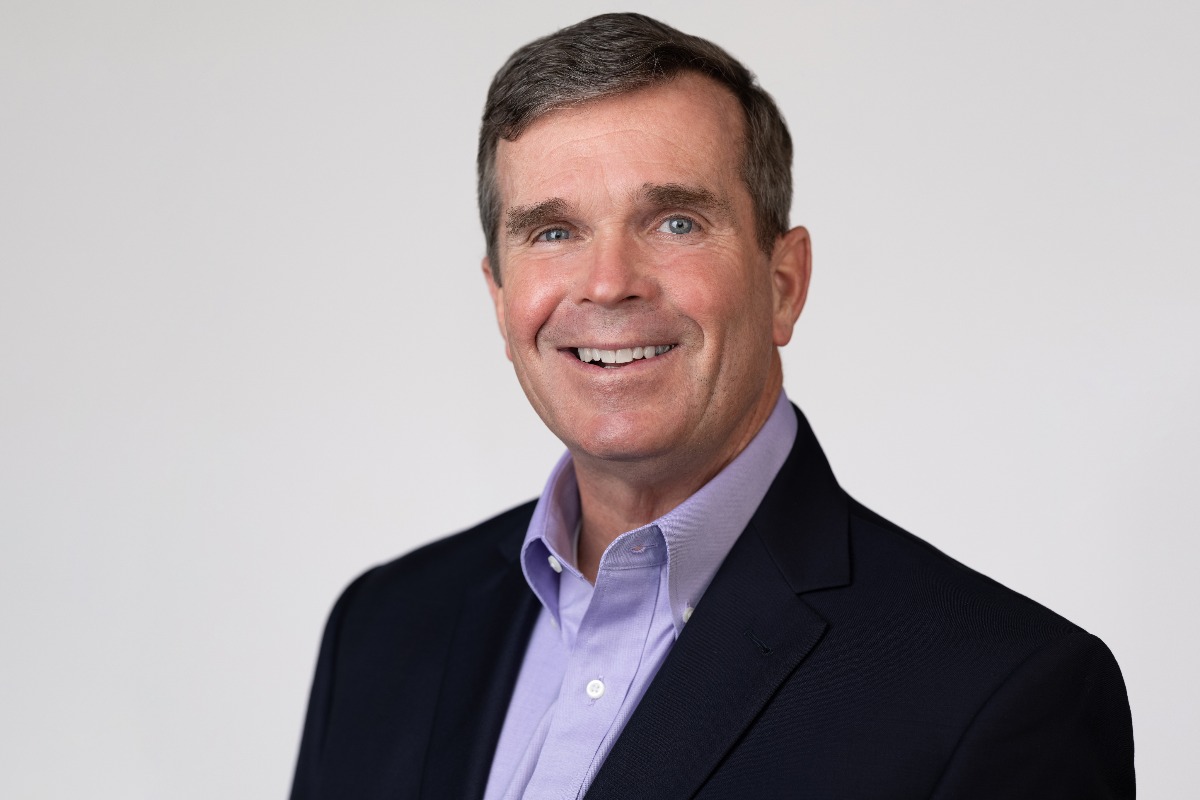 Meet Tom
Tom Seamands is a Senior Principal at McChrystal Group where he assists organizations to better compete in a complex and interconnected government and business environment by employing data-driven diagnostics, academics with shared understanding, common purpose, trust, and empowerment. The results and outcome are better organizations and people developing into the best versions of themselves.
What did you do before joining McChrystal Group?
I served in the Army, culminating as the Army G1, Chief of People, for the 1.3 million Soldiers and civilians who make up our wonderful Army. I was responsible for accessing over 100k new Soldiers each year, developing them, employing them, and retaining them ensuring the Army was ready to accomplish any mission assigned.
Why did you join McChrystal Group?
For the opportunity to continue to serve on an amazing Team made up of high-performing value-based leaders who thrive on collaboration and getting results.
What has been your proudest moment at McChrystal Group?
Witnessing the "aha" moment of our clients and teammates as they realize what is possible and strive to be the best they can be.
Why are you passionate about leaders & teams?
Having seen what right looks like, you can't help but be excited about all that is possible with leaders and their teams and how amazing it is when it all comes together.
Education
BS University of Dayton
MS Webster University
Postgraduate at Kennedy School, Harvard, and MIT
Written Articles/ Materials
Case Study
Building the Future of Emergency Management: FEMA Vanguard Executive Leadership Program
Today's leaders in emergency management (EM) face a level of complexity, interconnectivity, uncertainty, and volatility far beyond anything seen before. Leading in this environment—where events have far-reaching impacts—requires integrative thinking, advanced problem-solving, predictive analysis, and coordinated communication across a range of organizations and teams. So, with such a daunting problem set, what's to be done? The FEMA Vanguard program was born out of the new reality facing emergency management to provide purposeful connections, enhance role awareness across all facets of EM, introduce new leadership frameworks focused on innovation, inclusion, and adaptability, and address pressing and emerging issues and solutions.
Insights
How to Engage Your Team and Stave Off Burnout Amid Crisis
Burnout is heightened during crisis response, as energy and bandwidth are stretched thin. Research shows that once employees are burnt out, there's no quick fix. And many organizations' efforts to reverse burnout are unsuccessful. It's paramount that leaders build resilience among their teams in periods of calm so they are prepared in times of crisis.