Executive Leadership
Christopher Fussell
President
ALEXANDRIA, VA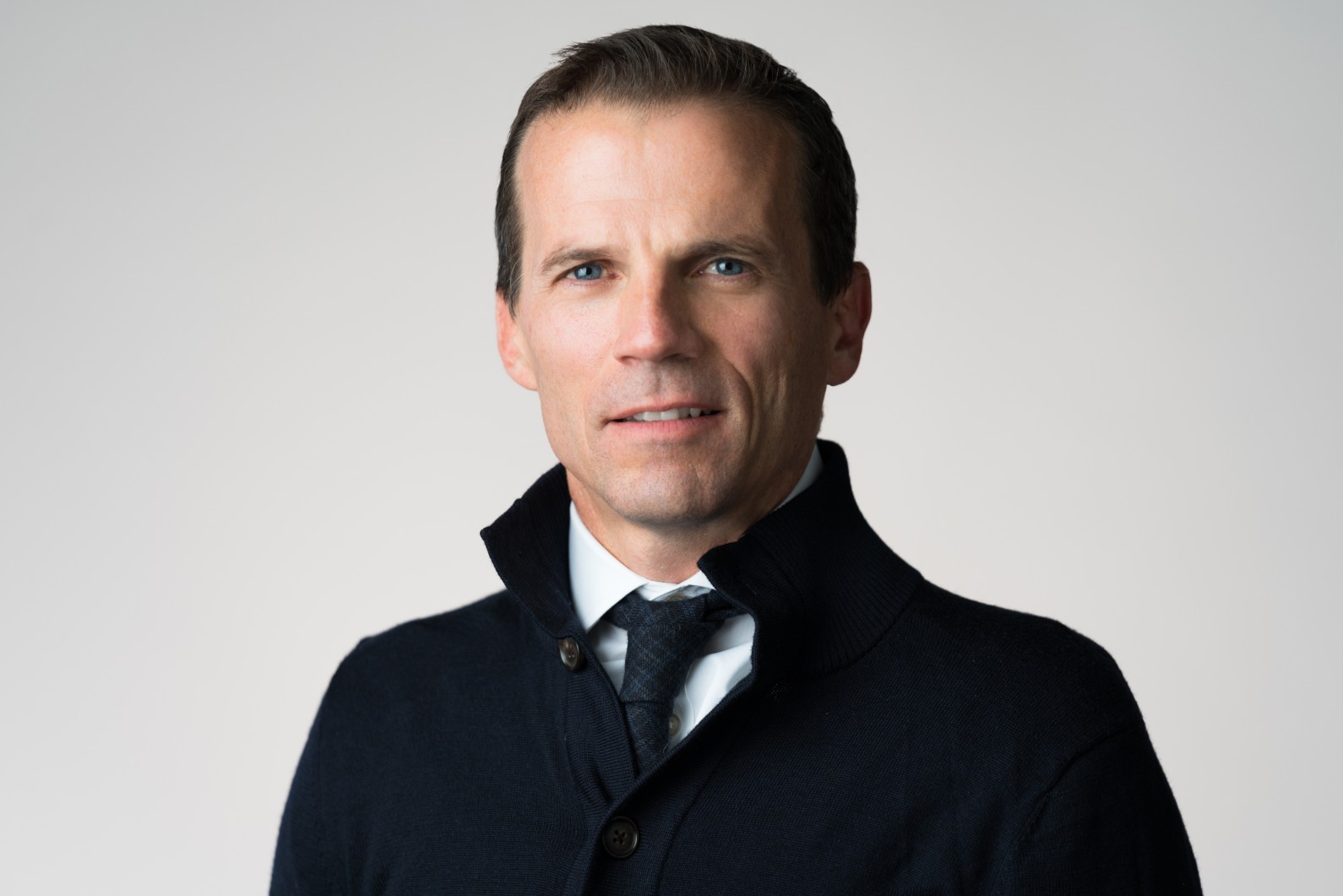 Meet Christopher
Chris Fussell is the President of McChrystal Group. Chris has focused on bringing his Special Operations experience and expertise in cross-functional collaboration, knowledge sharing, and decision making with large corporations facing similar challenges. He joined McChrystal Group as a Partner in 2012.
Chris was commissioned as an Officer in the United States Navy in 1997, and spent the next 15 years on US Navy SEAL Teams, leading SEAL elements in combat zones around the globe. From war-torn Kosovo, to counter-terrorism operations in Iraq and Afghanistan, to highly specialized efforts in the troubled areas of the Arabian Peninsula and North Africa, he experienced and led through the modern evolution of the US military's Special Operations community, first on SEAL Teams Two and Eight, then in the Naval Special Warfare Development Group.
Chris was selected to serve as Aide-de-Camp to then-Lieutenant General Stanley McChrystal during General McChrystal's final year commanding the Joint Special Operations Command (JSOC), where they served for a year together in Iraq. He witnessed first-hand the Special Operations community's transformation into a successful, agile network.
Chris is also a Senior Fellow for National Security at New America, a Washington, DC-based non-partisan think tank dedicated to understanding the next generation of challenges facing the United States. Chris is actively involved in several non-profits dedicated to helping veterans and their families, and holds a seat on the Board of Directors for the Navy SEAL Foundation. He is also a lifetime member to the Council on Foreign Relations.
Chris earned a Master of Arts in Irregular Warfare from the Naval Postgraduate School, receiving the Pat Tillman Award for highest peer-rated Special Operations Officer in the program. His thesis work focused on the interagency collaboration and intelligence sharing processes that drove effective, cross-silo collaboration during the peak of the wars in Iraq and Afghanistan.
He is an author of the 2015 New York Times bestseller, Team of Teams: New Rules of Engagement for a Complex World as well as 2017 Wall Street Journal bestseller, One Mission: How Leaders Build a Team of Teams.
Education
B.A. University of Richmond
M.S. Naval Postgraduate School
Written Articles/ Materials
Book
One Mission: How Leaders Build a Team of Teams
Tear down silos and improve collaboration with One Mission. Learn how to implement the Team of Teams approach and develop an overall capability that exceeds the sum of your parts.
Team of Teams: New Rules of Engagement for a Complex World
Learn how to cope with increasing complexity and transform any organization with Team of Teams: New Rules of Engagement for a Complex World.
Insights
The Power of Bringing Your Team Together
After so much time spent working apart, even the best teams need to be brought back together for the certain elements of in-person team building that virtual can't quite recreate. Great teams navigate hard times together, solve complex problems, and most importantly, give us the sense of connectedness that is so important in today's uncertain world.